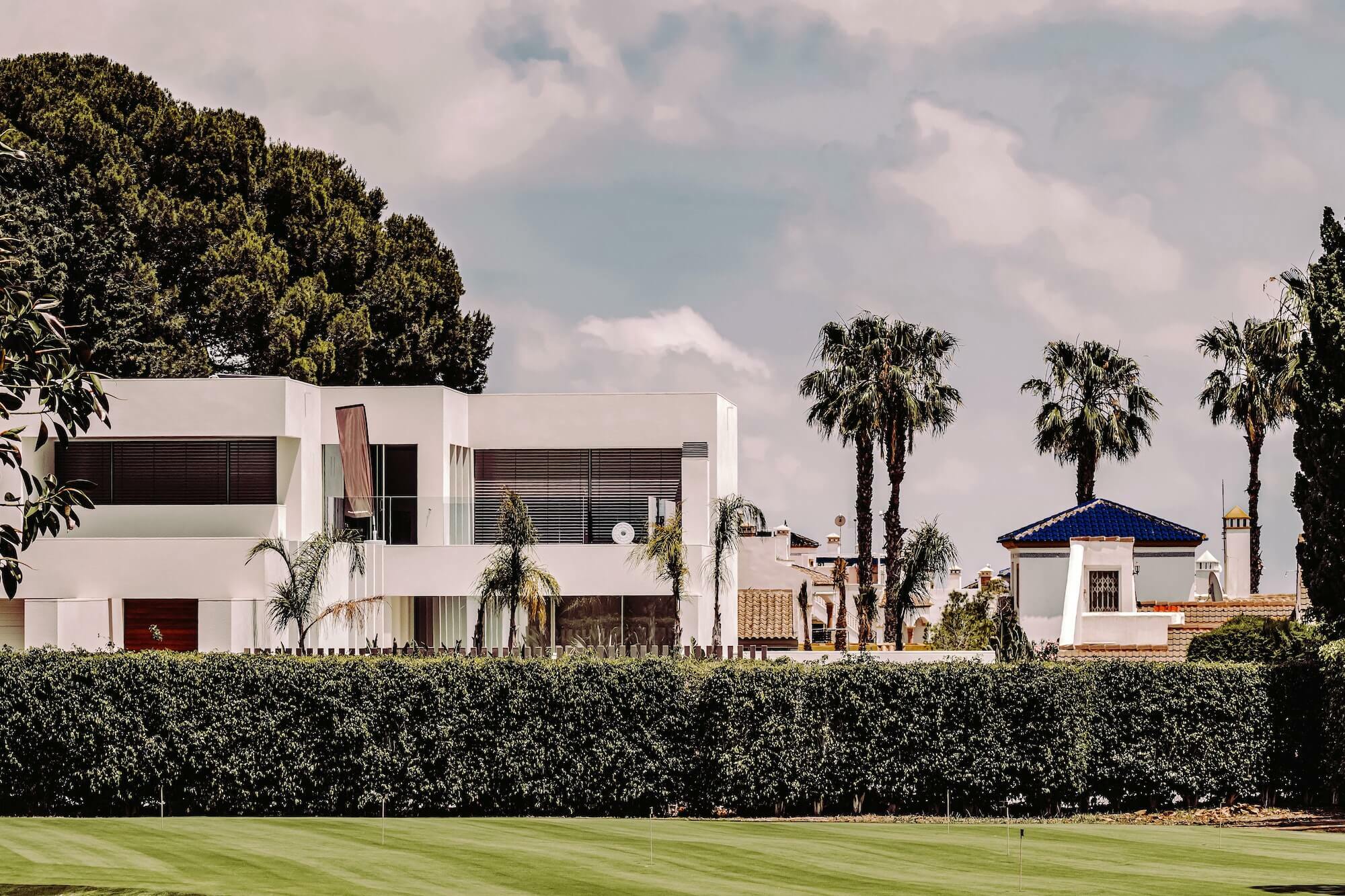 What does plusvalia tax mean?
Plusvalia tax
Selling your property at the Costa Blanca? Consider you will have to pay a plusvalia tax to the town hall. This tax is calculated, based on:
The number of years you have owned your property
The theoretical increase of value of the land / infrastructure in your area
In some regions at the Costa Blanca, the cadastral values have not been indexed for years. This can result in big differences per municipality when it comes to the plusvalia tax. Your solicitor can provide you an exact figure.
WHO?
Each seller, resident or non-resident, has to pay this tax. This municipal tax is also applicable when the taxpayer inherits or donates a property.

UPDATE:
Recently, the Spanish government decided that homeowners that are not making a profit on the sale of their property will now be exempt from the plusvalia tax.
In addition, a new method for calculating the plusvalia tax was approved in November '21.
Free valuation
Are you thinking of selling your property on the Costa Blanca?
Contact our real estate agency and find out what your home is worth.
QUESTIONS?
Can't find the answer to your question? Or you may have other questions? Do not hesitate to contact us using the form below. We are happy to help you.