Easily manage your energy consumption at Iberdrola. This is how you do it!
February 22, 2022 | Reading time: 2 min
As a buyer of a property in Spain, you don't always think about the energy costs. By activating an online account with your provider (in this article Iberdrola) you can follow up your monthly consumption. After a few months you might discover a day/night plan may be the best choice for you, or perhaps you'd rather choose for an 8-hour plan?
Regardless of whether it is your holiday home or you are a permanent resident in Spain, it's always interesting to be able to monitor your energy consumption.
Here's how to activate your online account with Iberdrola:
(Note: Make sure you have your contract or last invoice at hand)
Go to the website www.iberdrola.es. You can switch the language to English at the top right.
Click "Access" to register your details.
STEP 1

Enter the NIE number linked to your contract. First check your contract or invoice and make sure you enter the correct number. If the number does not match the database at Iberdrola, you will receive an error message.
Choose individual as user type and continue.
STEP 2

Enter your e-mail address and choose a password.
Continue.
STEP 3

As the last step in the registration process you will have to fill in one of these options:
- Enter the amount of your most recent invoice.
OR
- Enter the last 4 digits of your bank account (related to the contract).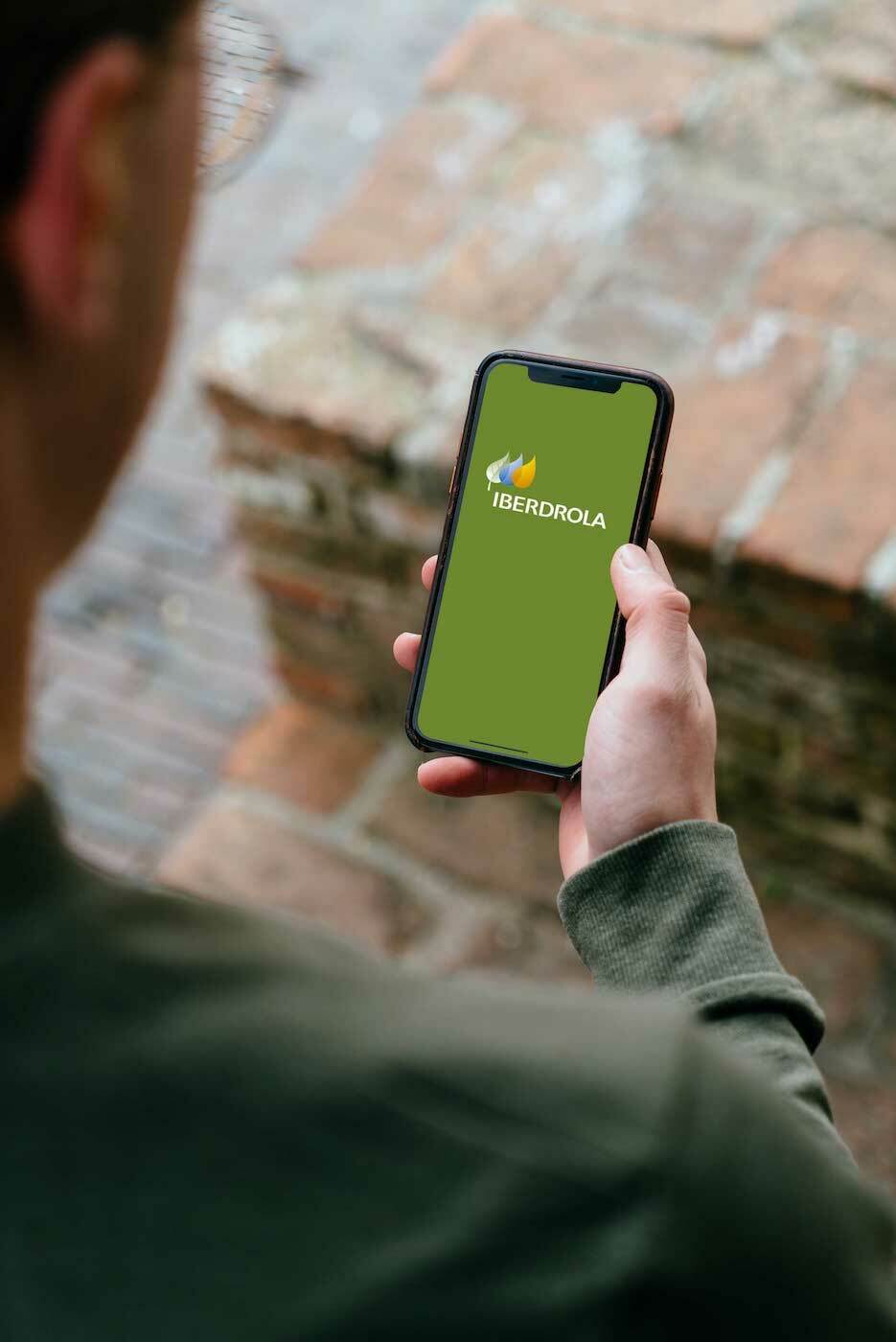 After completing these 3 simple steps, you will receive an SMS or an e-mail with a verification code.
You will need this code to confirm your identity on the registration platform.
Once the verification is completed, you can log in at any time with your NIE number and chosen password. You can also download the Iberdrola application on your smartphone, so you are always up-to-date of your electricity consumption in Spain!
With the account, you are able to perform some simple online actions. For example, updating your contract, adjusting your bank account or paying an outstanding invoice. No need for uncomfortable phone calls or long queues at the Iberdrola office. Via the online platform you can carry out these actions in a few minutes!
Other actions you can perform online:
Activation online invoices
Increase or decrease power
Activation fixed monthly cuota
Update correspondence / billing address
Submit request or complaint
More articles soon at Adaleta | Advice on how to perform the above actions!