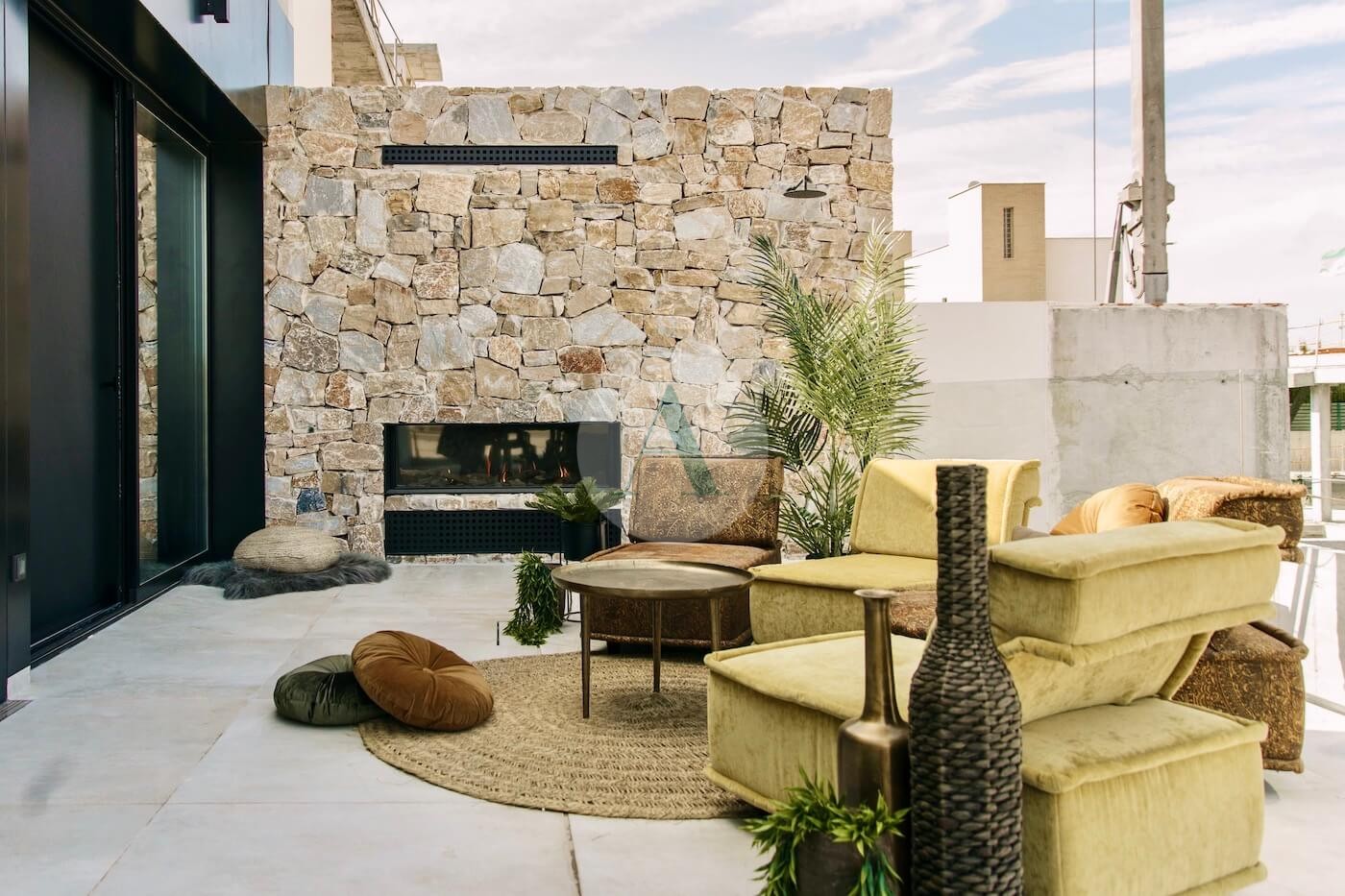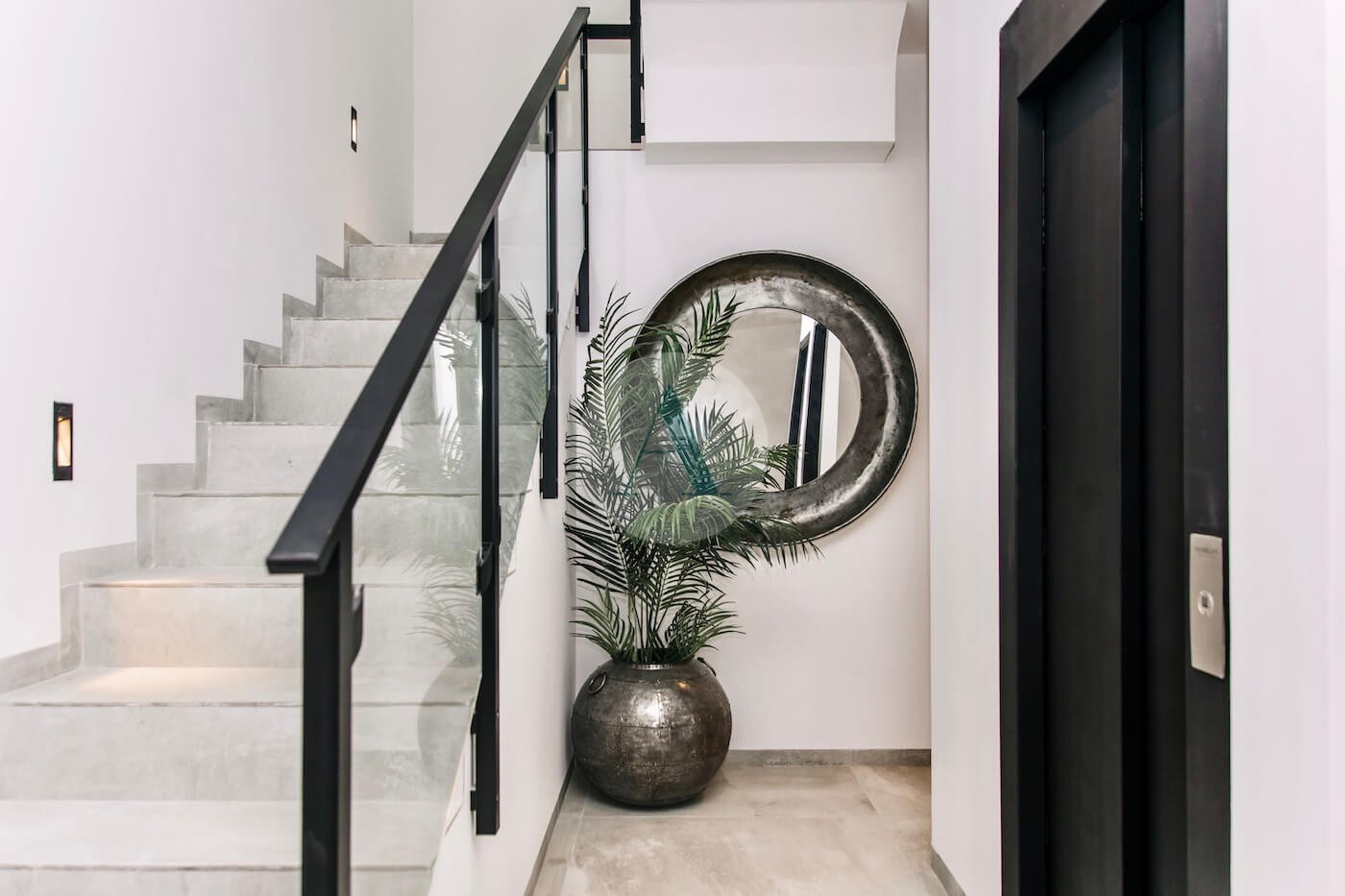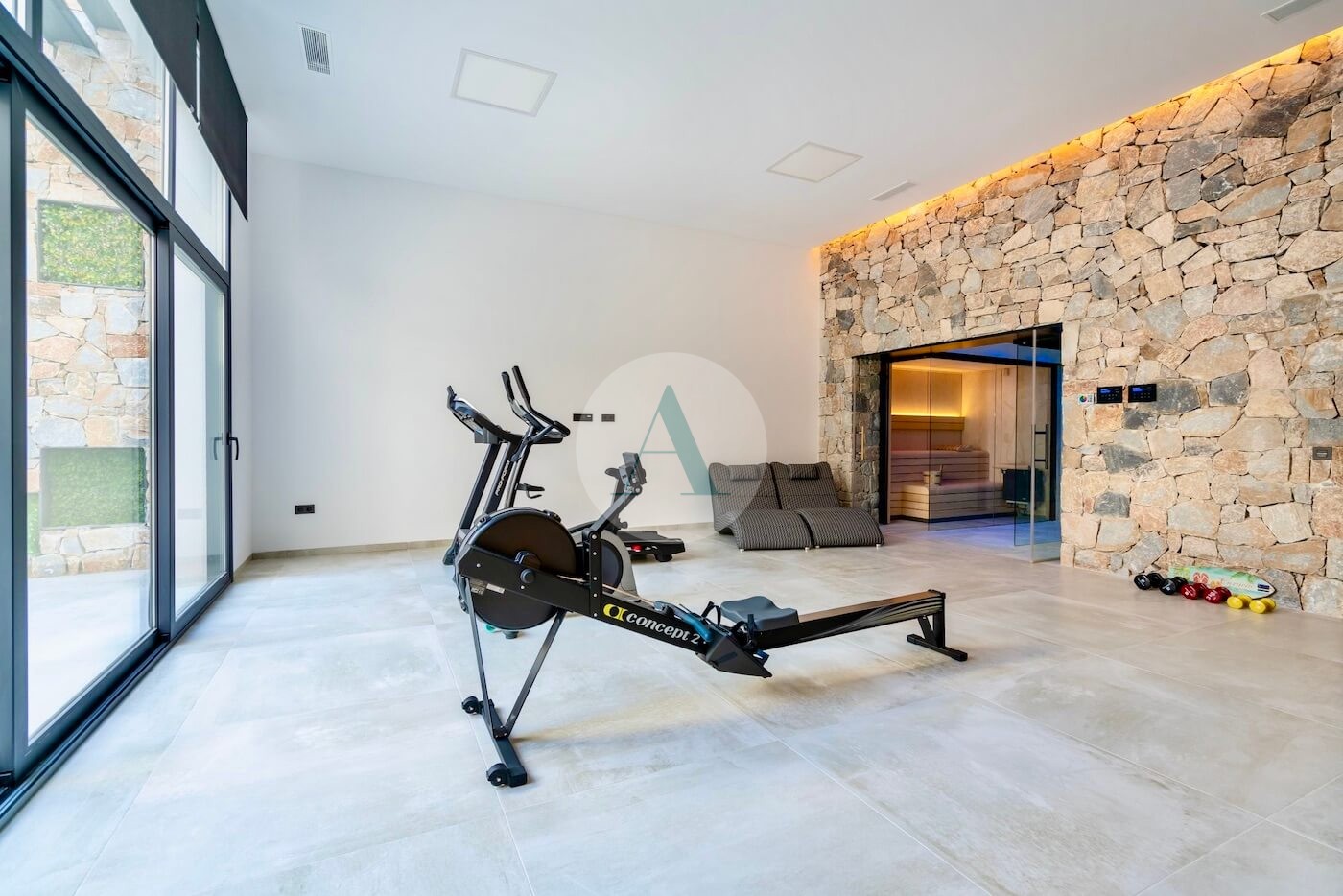 REF: N-205
Fantastic luxurious detached villas with panoramic views at the Costa Blanca South
Rojales, Costa Blanca South
From € 1.275.000
Are you looking for a unique and luxurious villa in the beautiful Costa Blanca South? We are glad to present this new build project in Rojales.

These luxury villas surrounded by nature offer stunning panoramic views of the area. Whether you're looking for a place to relax and enjoy the peace and quiet of the countryside or a place to explore the local attractions, this is the perfect location.

The villas themselves are of a luxury standard, with modern amenities and plenty of space to make your own. The project is unique, with each villa having its own individual character and charm. The location of the villas is also ideal, with local amenities and attractions nearby.

The houses are designed with great attention to practicality and comfort and can be customised to your wishes.
With its luxury villas, stunning views, and great location, it's the perfect place to call home.

Above you can find several impressions of the different types of villas that are available.
Contact us for more details or to schedule a viewing.
DISTANCE COM. CENTER
17 km
From € 1.275.000
AVAILABILITY
N-205/SKY
House
FLOOR:
2
•
BEDROOMS:
6
•
BATHROOMS:
5
INDOOR SURFACE:
499 m²
•
OUTDOOR SURFACE:
300 m²
•
€ 2.250.000
N-205/TIPO41
House
FLOOR:
2
•
BEDROOMS:
3
•
BATHROOMS:
3
INDOOR SURFACE:
175 m²
•
OUTDOOR SURFACE:
260 m²
•
€ 1.275.000
N-205/TIPO42
House
FLOOR:
2
•
BEDROOMS:
3
•
BATHROOMS:
3
INDOOR SURFACE:
175 m²
•
OUTDOOR SURFACE:
260 m²
•
€ 1.275.000
N-205/VILLA5
House
FLOOR:
2
•
BEDROOMS:
4
•
BATHROOMS:
4
INDOOR SURFACE:
345 m²
•
OUTDOOR SURFACE:
80 m²
•
€ 1.375.000
N-205/VILLA6
House
FLOOR:
2
•
BEDROOMS:
4
•
BATHROOMS:
4
INDOOR SURFACE:
345 m²
•
OUTDOOR SURFACE:
80 m²
•
€ 1.450.000
FEATURES
VIEW
•

Sea view

•

Panoramic view

•

Nature view
COMFORT
•

Garage

•

Bathtub

•

Shower

•

Elevator

•

Private indoor parking

•

Storage room

•

Shutters
EXTERIOR
•

Terrace

•

Roof terrace

•

Patio

•

Covered terrace
FLOORPLAN