Selling your property? Prepare for viewings
August 23, 2021 | Reading time: 2 min
You have decided to sell your property and you have appointed an estate agent. Potential buyers will want to visit your home. As soon as your property hits the market, the first viewings might follow quickly. Each viewing is a guided tour on appointment, done by your agent.
Below we give you 3 tips to prepare for viewings.
3 tips to prepare for a viewing
IS IT YOUR HOLIDAY HOME?
notify the agent of your presence
By notifying us, we can contact you in advance to schedule the viewing. If you are at the property when the agent doesn't expect you to be, it could lead to awkward situations. Imagine your realtor entering your property with clients when you just got under the shower.
STAYING AT THE PROPERTY?
leave the house when a viewing takes place
Candidate buyers need to be able to visit your house freely without being worried to offend the seller. Experience has shown that visitors don't always dare to speak their mind when the owner is present. Afterwards they tell the agent what they didn't like. At that point it is too late for the agent to offer solutions or to point out the positives.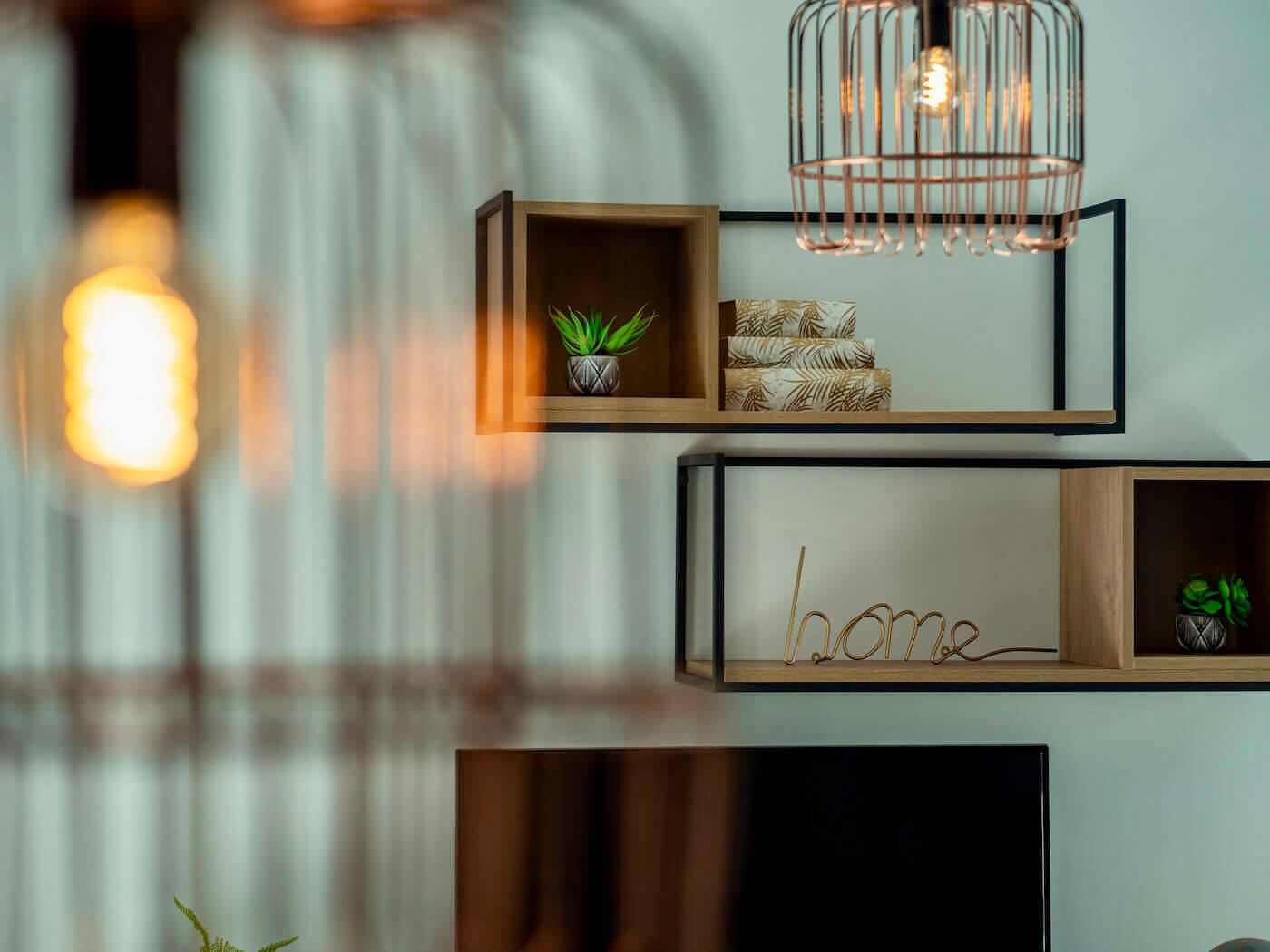 PREPARATION
be prepared for a viewing
When selling your property, viewings will take place. Time and day can be completely random. Make sure that you are prepared to respond quickly and have your home in a show ready condition to receive potential buyers.